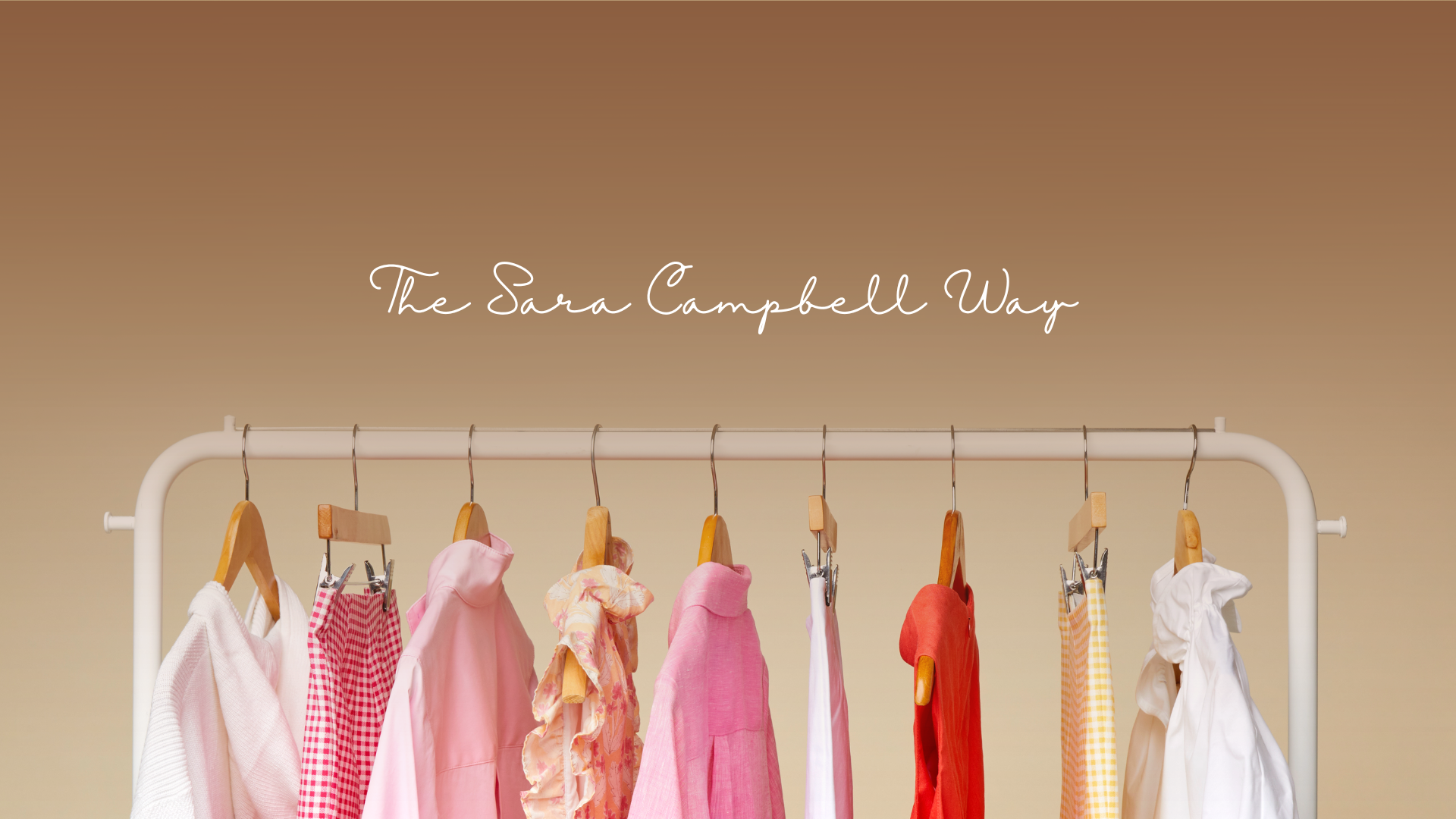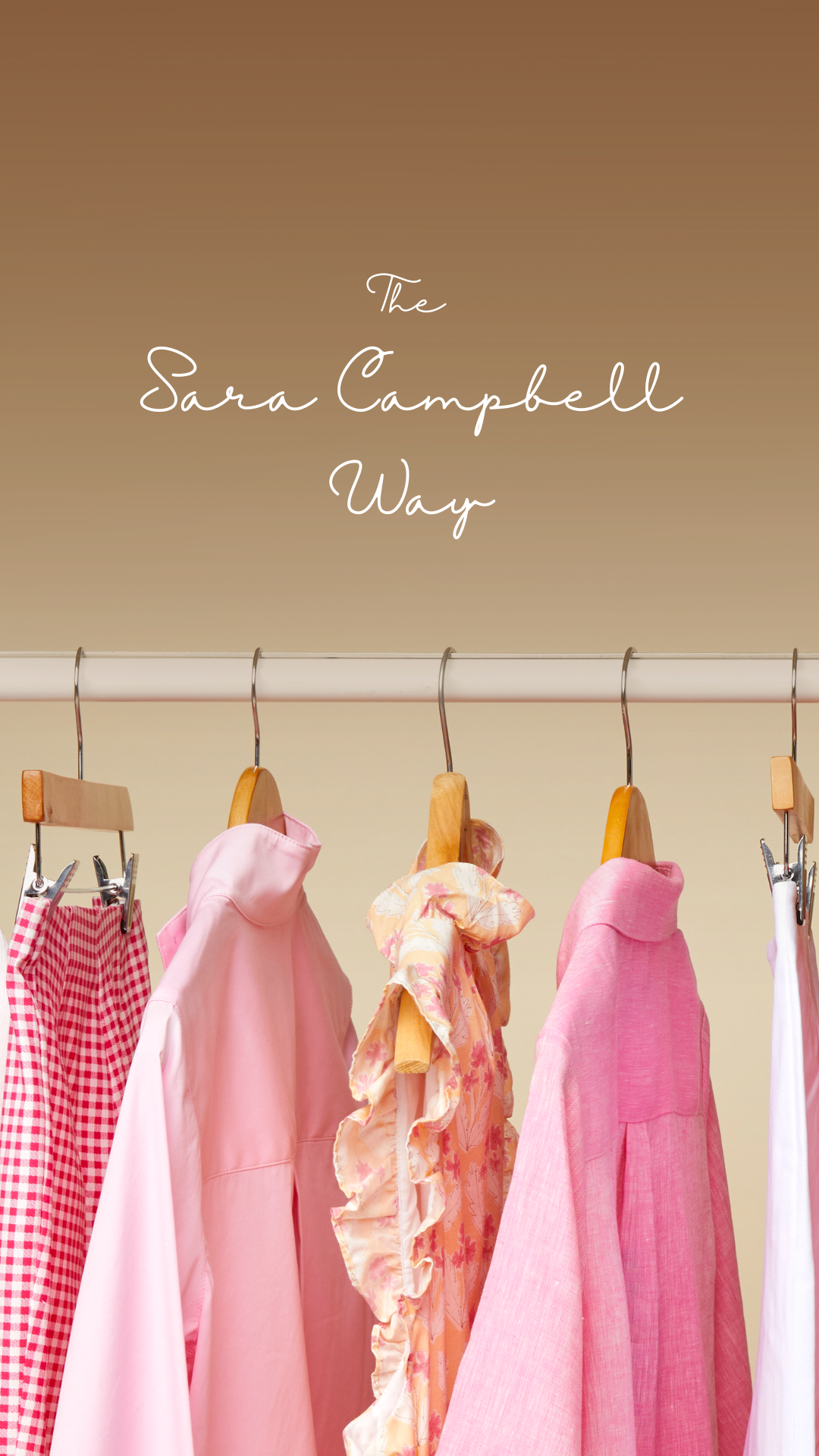 We Do Things Differently.
It's not just what we make. It's how we make it. From concept to creation, our pieces are crafted with imagination, quality, and impact at the heart of it all.
It Starts With You.
Our relationship with our customers is what ignites the design process. We listen to you when you tell us how you feel in our clothing. We listen to what you love, what you don't, what you need, and what you have. Then, we head to the drawing board and find creative ways to give you the wardrobe of your dreams.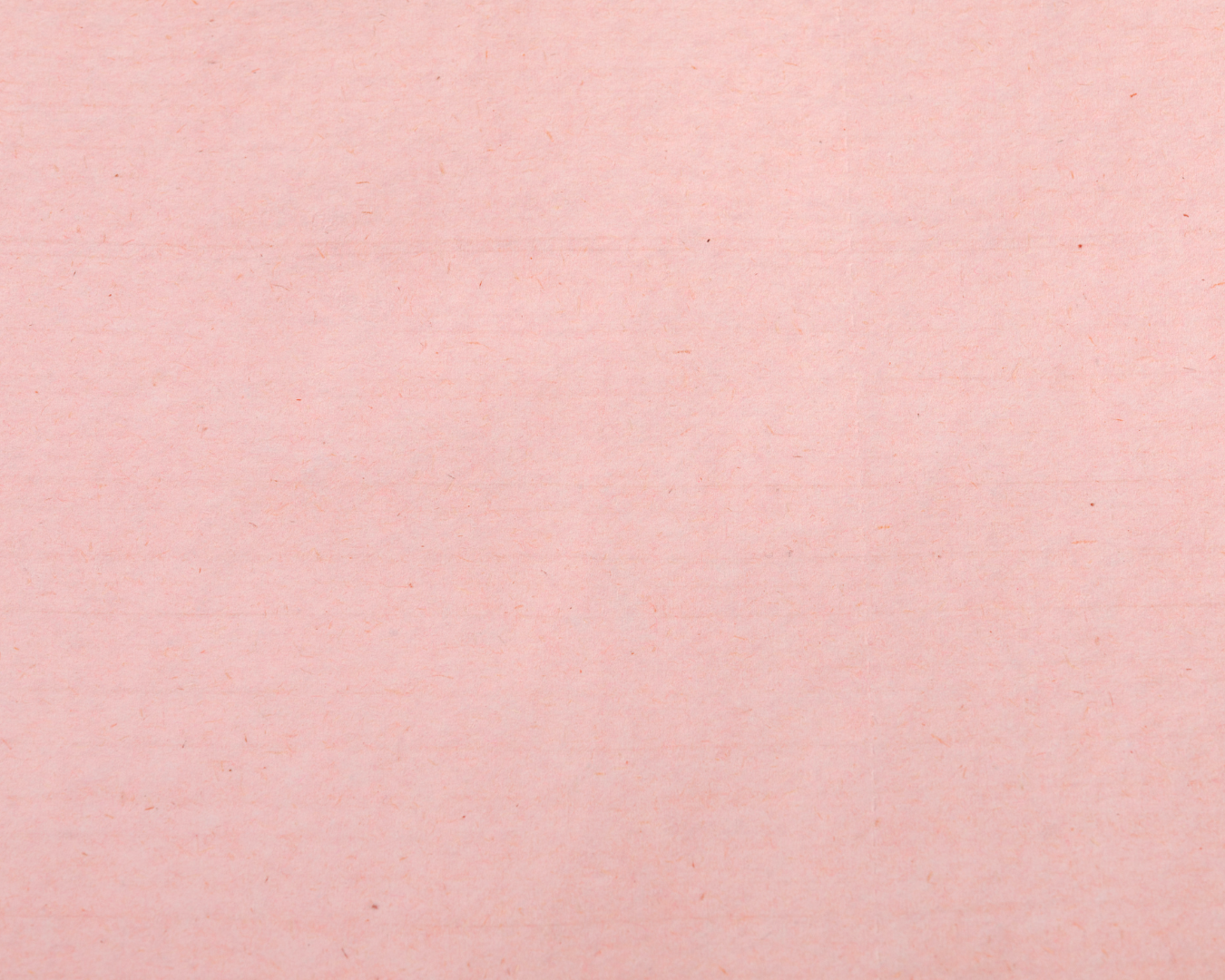 Armed with a suitcase filled with tear sheets, sketches, and inspiration galore, our team heads to New York City to research mills from all over the world. It's important to us that we're always sourcing the best possible materials, exploring new methods of production, and establishing strong relationships with partners we trust so we can produce pieces that transcend time, both in style and durability.
We believe a collaborative and iterative design process is key to creating distinctive, timeless pieces. Our design team, patternmakers, and sample shop work hand in hand to transform a concept into a reality. We are unique in that this entire process happens under one roof in our Boston Headquarters, allowing us to have the utmost attention to detail. Each design is thoughtfully constructed, fitted, and perfected by our in-house team of fifteen. A garment is fitted and corrected several times before it is finalized.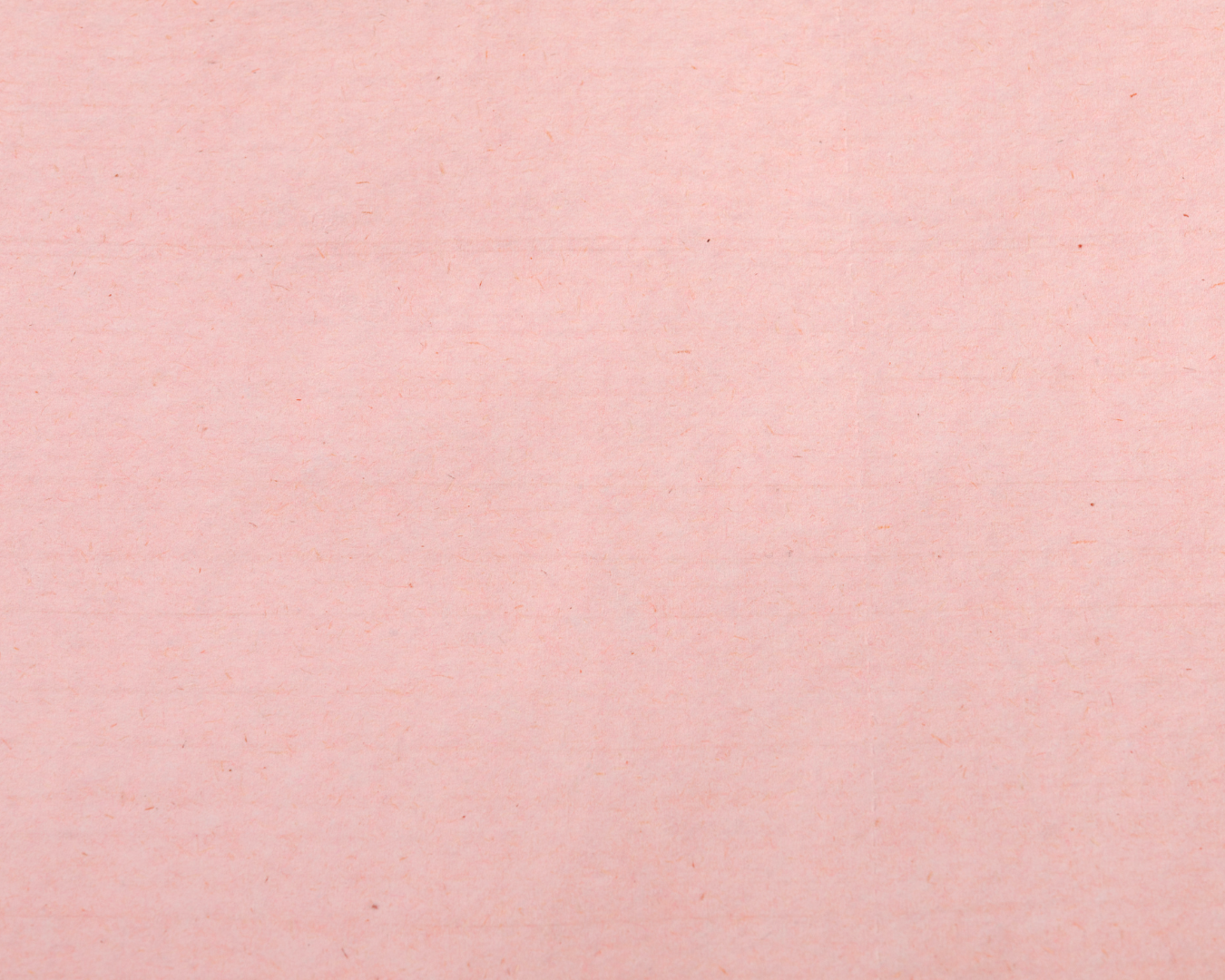 Never Too Far.
We never want a creation to get too far from home, as quality control is a top priority. After it leaves our Boston sample shop, it heads to our factories in New York, New Jersey, and Massachusetts for production. The beauty of making our clothing stateside is it allows us to be extremely involved in the process to ensure everything is produced ethically with attention to detail. With the garment traveling at most a few states away, we are also able to minimize our carbon footprint with shorter transit times.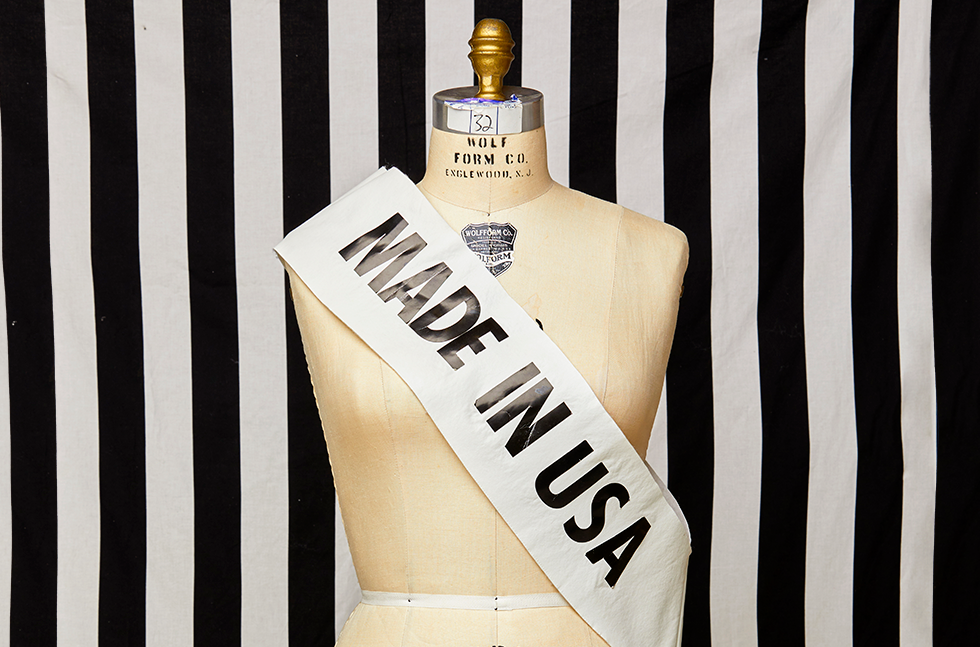 Create With Intention.
We are acutely aware of the impact the fashion industry has on the environment. With millions of tons of textile waste ending up in landfills every year, we feel it is our duty to be a leader of change. Through small, thoughtfully produced collections, we make only what we believe we can sell. Our clothing is designed to last a lifetime so you never have to worry about waste.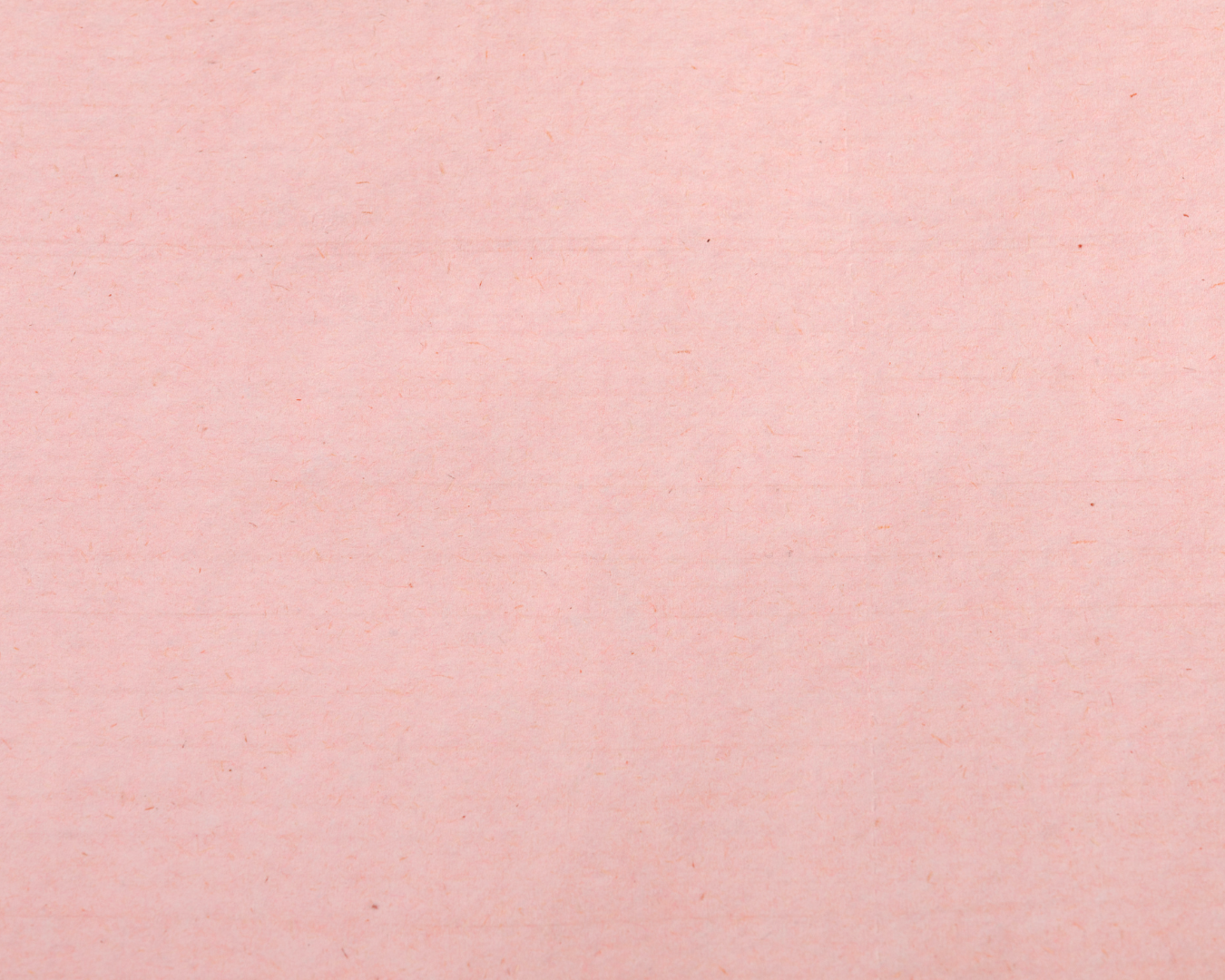 & It All Comes Back To You.
After eight months of perfecting our vision, it finally gets to you.
Your Second Home.
For us, it's all about you. When you step inside one of our twenty-two boutiques, we want you to feel as if you've found a home base within your community. We aim to create an immersive shopping experience, one that not only lights up your eyes with beautiful silhouettes and bright colors, but also feeds your soul through meaningful relationships. It's more important to us that you leave with a smile on your face than with a shopping bag in hand.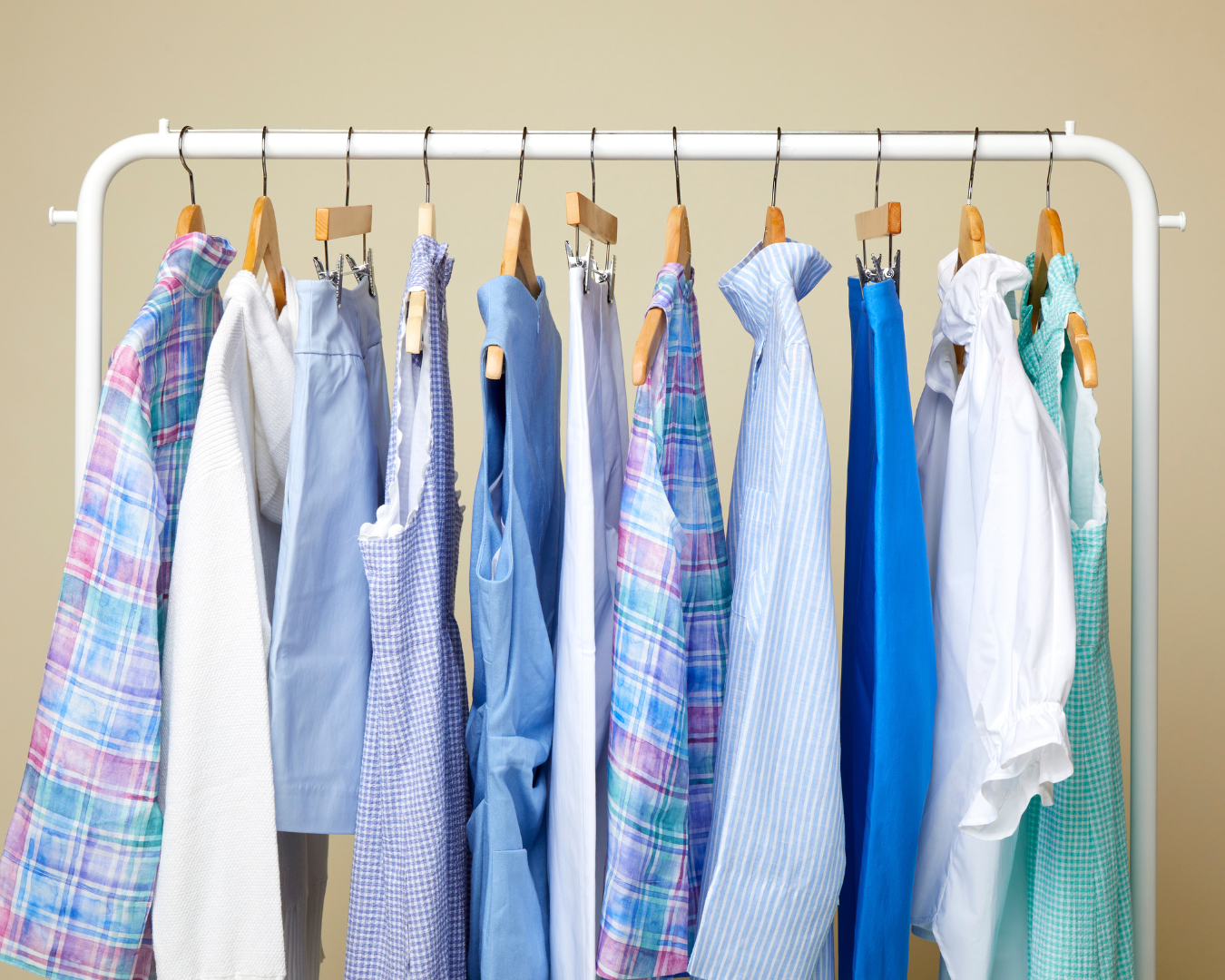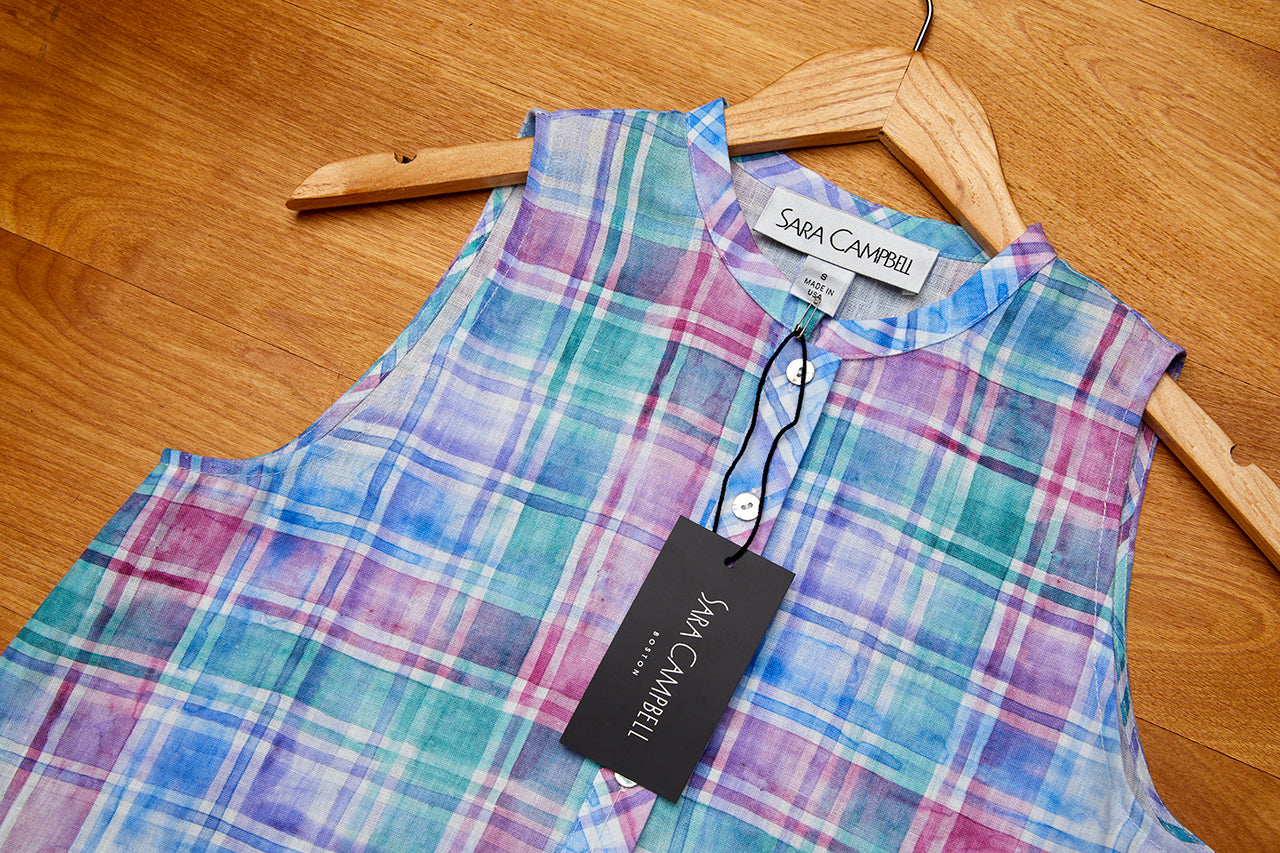 Grow As We Go.
Because we have always placed so much importance on interacting with customers and planting roots in our communities, for many years you could only find Sara Campbell clothing in one of our boutiques. When in-store shopping came to a halt in 2020, we quickly expanded to ecommerce with the goal of translating our immersive in-store experience to an online one. While our platform has grown tremendously since then, we continue to prioritize customer service and building lasting relationships.
Service.
Service has been at the center of our brand since day one. Whether we're assisting our customers or supporting a local philanthropy, we're always looking for ways to engage with our community.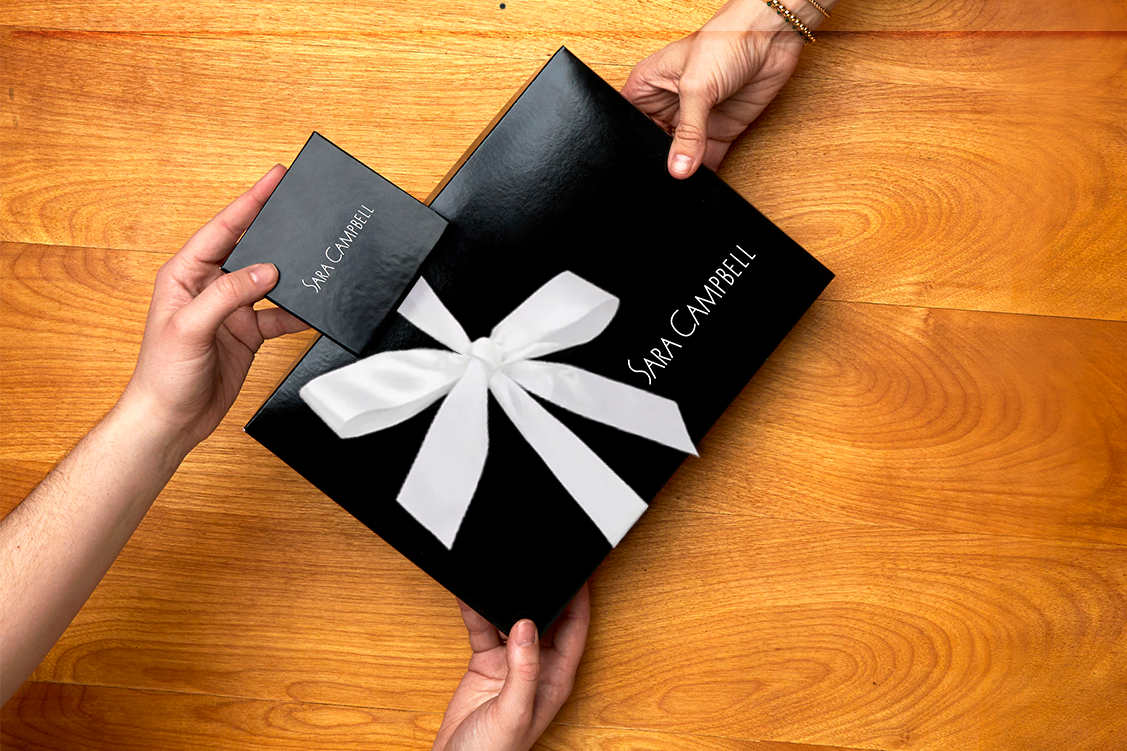 Take a peek inside our Boston Headquarters and a few of our local boutiques!