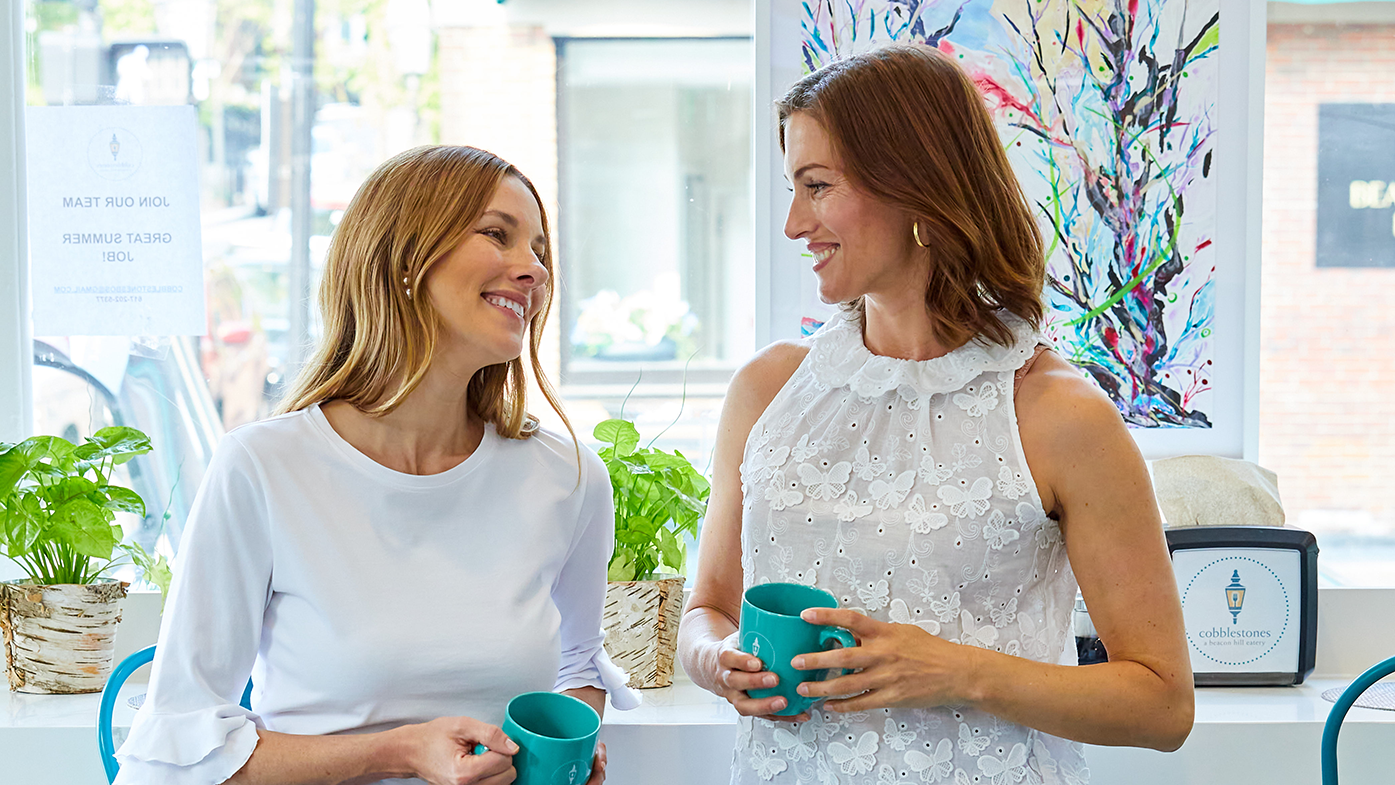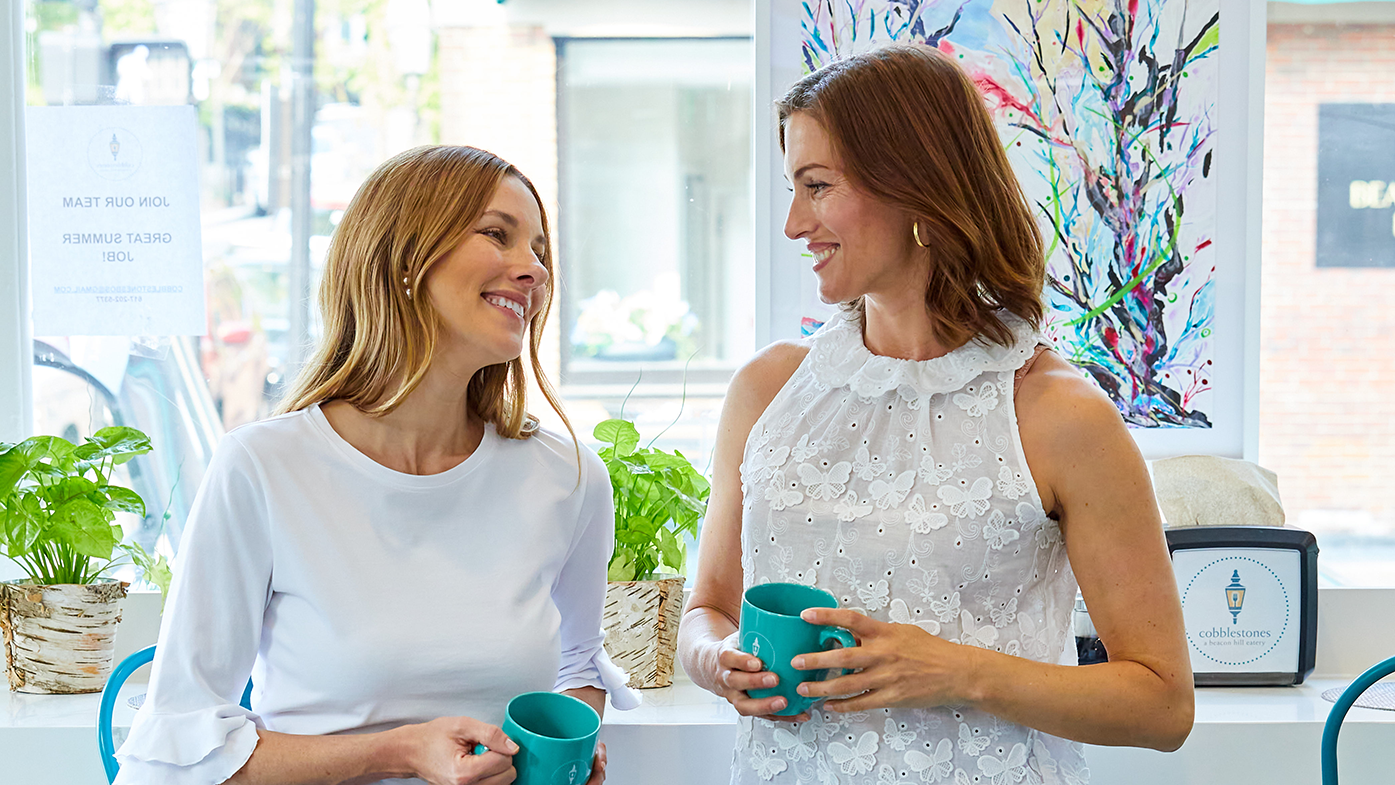 We'd love to hear from you!
Frequently Asked Questions
Full price apparel may be returned within 3 days of receipt. Accessories & sale items are final sale and may not be returned or exchanged. 

If you feel that an item is just not right and you'd like to return or exchange it, please email customerservice@saracampbell.com with your order number as soon as possible.
Since all of our items are created in limited edition quantities, our goal is to have the merchandise traveling back to us within 3 days of your receipt. Upon approval, re-package your item(s), attach the return label to the outside of the package, and schedule a UPS pickup or drop the package off at a UPS location.
Please allow 7-10 business days after receipt at our warehouse for returns to be credited to your original form of payment or for your new item(s) to be shipped, if exchanging.
Important note: If you are not exchanging for another item, the cost of your return shipment will be deducted from your total refund. All items sent back to us must be unworn, in original condition, and accompanied by a receipt or order confirmation.
Holiday gift purchases made between November 1st and December 24th with original tags and gift receipt may be returned for an exchange or store credit until Sunday, January 8th. Thank you for shopping with us and Happy Holidays!
Thank you for shopping with us!
Please note: Due to the high volume of orders and our commitment to social distancing in our fulfillment locations, it may take up to 14 business days to receive your order Our small-but-mighty team is working hard to get your order to you as quickly as possible! We're thankful for your support and understanding.
Due to the current circumstances, we are only able to offer the below shipping methods: UPS Surepost (residential addresses only) for $10 or UPS Ground for $15.  Please note that UPS Ground Service is more reliable and highly recommended. 
To expedite your shipping (UPS Next Day Air or UPS 2nd Day Air) please contact customer service at customerservice@saracampbell.com 
You can view our standard size guide here. Size and fit may vary from style to style, so please make sure to view the "Size & Fit" notes on the product page to see notes on fit and specific measurements.
We have 22 store locations across the US and we'd love to have you come by! All store addresses, hours, and contact information can be found on our Store Locator page.
Please note: because all of our pieces are few-of-a-kind, some styles and sizes may not be available at your local boutique. If you are looking for a specific style or size, please call ahead and we will do our best to get you what you're looking for!
1. At checkout, look for the option to enter your payment information and locate the field labeled "Gift Card Number" or a similar description.
2. Retrieve your gift card number from the physical card or the electronic version.
3. Check the number of digits in your gift card code. If your gift card code contains 8 digits or more, proceed to step 4. If your gift card code contains 7 or less digits, follow the examples provided to add 9's before your code to make it a total of 8 digits:
If your gift card code is 1234, enter it as 99991234.
If your gift card code is 12345, enter it as 99912345.
If your gift card code is 12346, enter it as 99123456.
If your gift card code is 123467, enter it as 91234567.
4. Enter your gift card number, ensuring you type it accurately.
5. Double-check the entered gift card number for any mistakes or typos.
6. Continue with the checkout process and complete any additional required information
If you have any questions, please reach out to customerservice@saracampbell.com.